A step-by-step guide to getting your Autotask account connected
Upon initial registration of your new Gradient MSP account, you will select Datto Autotask.
You will then be presented with a connection checklist - please gather these items before progressing to the next page.
Autotask API Connection Checklist
1) Create a new API user in Autotask
2) Assign the user a security level of "API User (System)"
3) Select "Gradient MSP" as your Integration Vendor
4) Have the Username (Key) and Password (Secret) ready for the next step
Input your Username (Key) and Password (Secret), then select save and test.

That is all you need to do to connect! You can sit back, have a coffee, and let our hamsters get to work! Your PSA data is synchronizing right now, and we will email you when our analysis is complete!
Note: We can not automatically clean issue types due to an API limitation. Learn More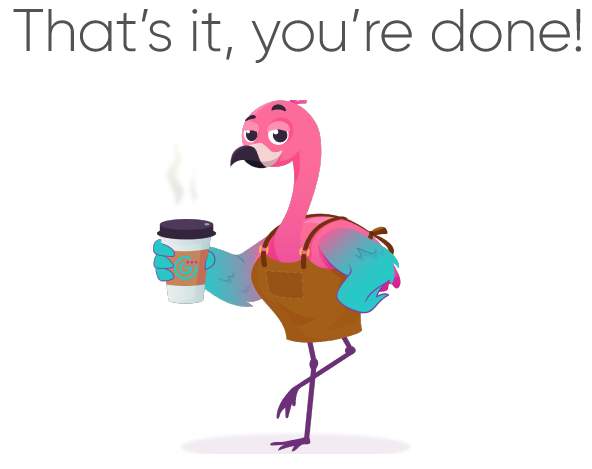 How to create a Datto Autotask API User
Go to the admin panel and select Resources (Users)
Select the New option on the top left corner, and choose New API User.
Add API user and ensure all fields are populated
First Name, Last Name, E-Mail, Active
Security Level API User (system)
API Tracking Identifier - GradientMSP
Line of Business - All
Generate and Record the Public and Private Key
Save and Close