The breakdown on Synthesize Modules and their pricing.

Synthesize Billing Pro:
Billing Pro is everything you love about Synthesize Billing Module, with unlimited premium and standard vendor integrations
$149 per month. Month to Month. No Strings.

Synthesize Alerts Pro:
Love those Alerts you have? Want more? With Alerts Pro, you have unlimited premium and standard alert Integrations.
$149 per month. Month to Month. No Strings.
How to Upgrade:
We offer multiple ways to upgrade your Synthesize account to pro! You'll be connected in no time!
From the Integrations page, when you select either a premium integration or a second vendor to connect, a module will appear on the screen to upgrade.

Complete the credit card details to register for the Module. You will then be returned to complete the setup for the integration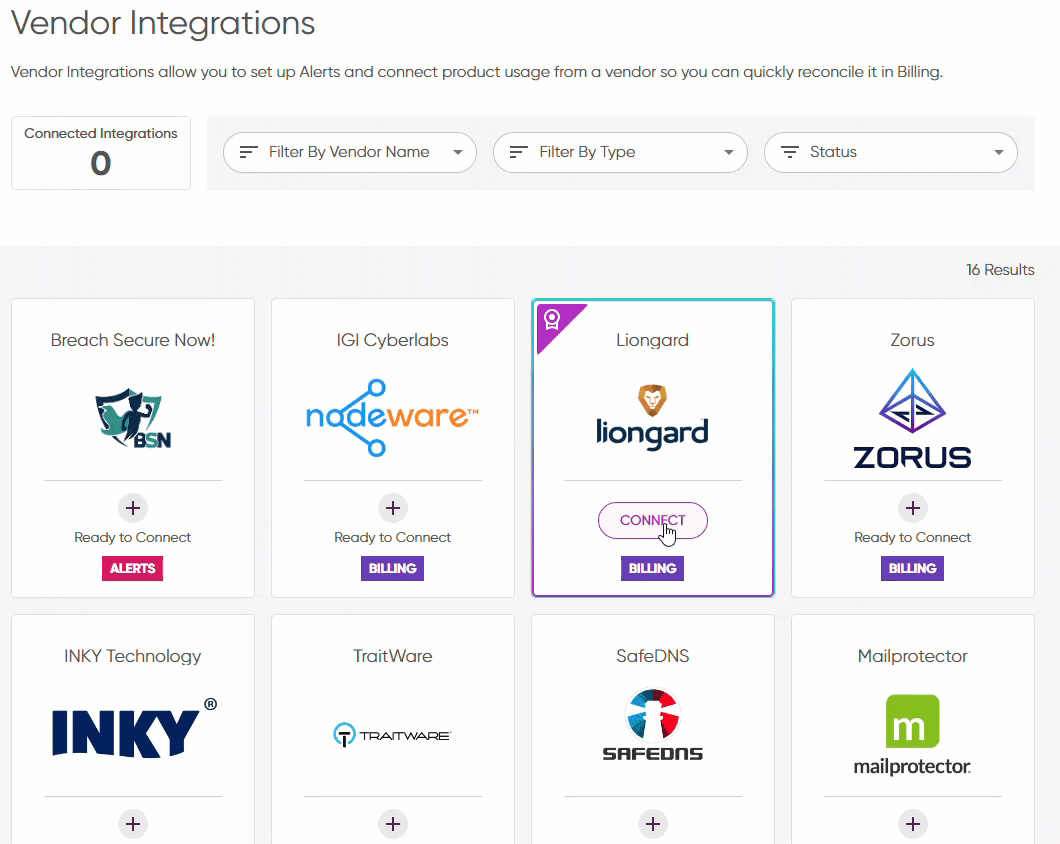 2. From your profile page, select subscriptions and upgrade the Module (s).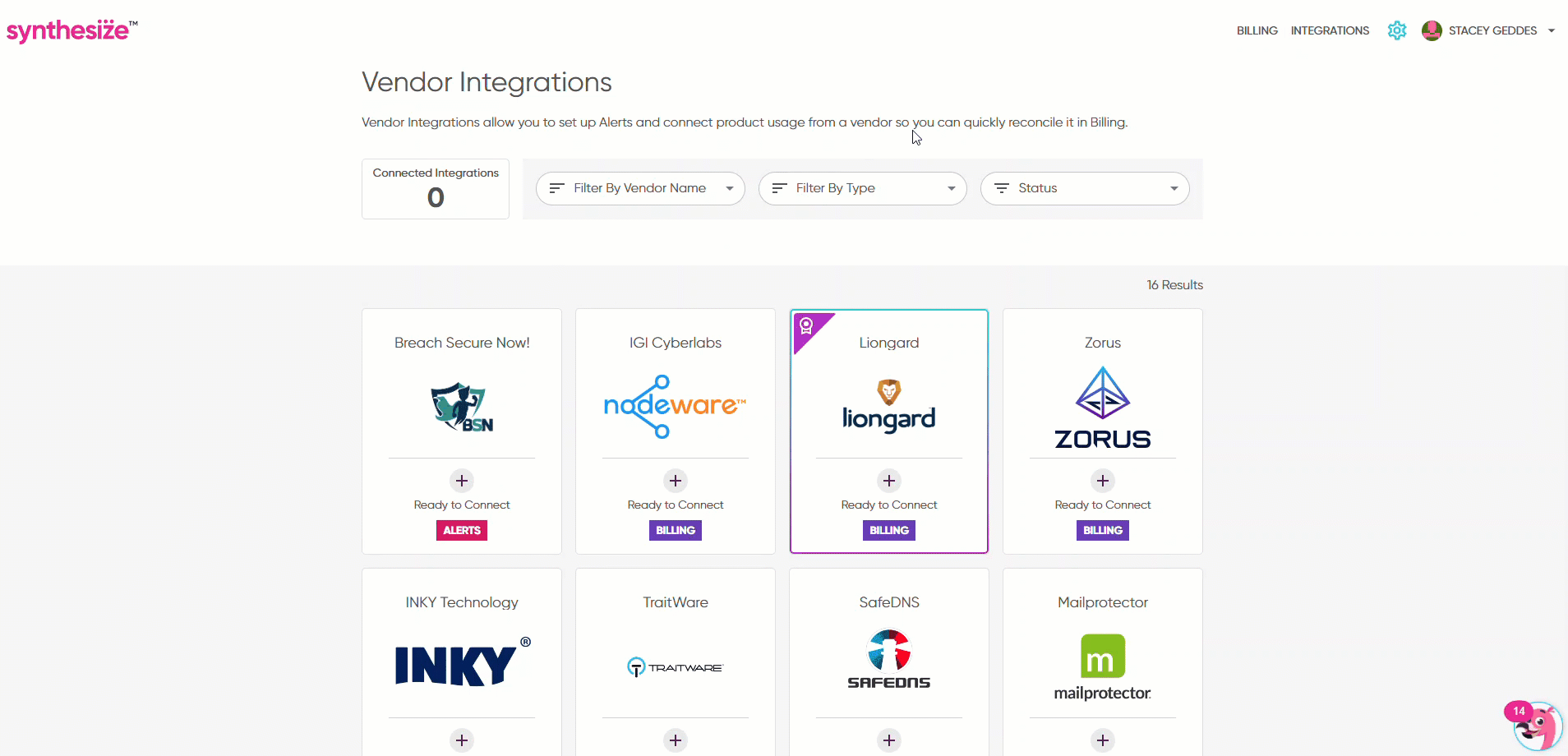 How you are billed:
Gradient bills monthly on the 1st. Your first payment will be prorated to reflect the time left in the current billing cycle when initially signing up. You will then be charged $149UDS each month.
Need to downgrade?:
Don't worry; we still love you! Navigate to your profile page, select manage subscriptions and downgrade.
When cancelling our Billing Pro subscription, you will be prompted to disconnect integrations until no more than one standard integration is active.
If you go to cancel the account and the button is greyed out? Don't worry! It means you have an active subscription that needs to be cleared up.
Navigate to your Subscriptions tab, click Manage on billing/alerts and then cancel the subscription from there. Once that has been completed, you will see that the cancel button is now clickable.