A step-by-step guide to getting your ConnectWise account connected
Upon initial registration of your new Gradient MSP account, you will select ConnectWise Manage.
*Note: Only cloud instance API connections hosted with ConnectWise are supported with Gradient.
On-premise or self-hosted cloud instances can be connected but may not be fully compatible at this time.
You will then be presented with a connection checklist - please gather these items before progressing to the next page.
ConnectWise Manage API Connection Checklist
1) Create a new API Member in ConnectWise Manage
2) Create an API Key and document the Public and Private Keys for use on the next screen
3) Have your Company ID and URL information handy
Input your Public Key, Company ID, Private Key, and URL, then select save and test.

That is all you need to do to connect! You can sit back, have a coffee, and let our hamsters get to work! Your PSA data is synchronizing right now, and we will email you when our analysis is complete!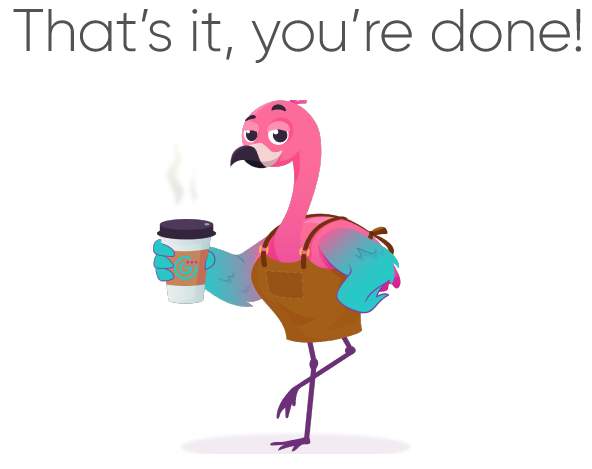 How to Create an API Member and API Key in ConnectWise
API Member
Go to System > Members.
Choose the API Members tab.
Click the plus (+) New Item button in the API Members tab.
Complete the information in the New Member form.
Choose Admin for the Role ID.
Click Save or Save and Close to apply.
API Key
From the Members page, select API Keys
Click the plus (+) New Item button in the Member - API Keys tab.
Give the key a description
Click Save
Copy your public and private key
Note: Your Private key will only be displayed at the time of the creation